Translating science
into stunning design solutions.
Science communication
is a challenge
Explaining difficult concepts through clear and thoughtful design is our challenge.
We work with a wide range of highly skilled creatives to ensure your message comes across to the audience you want in a way that elevates your product or company.
The more complex the message, the clearer it must be explained.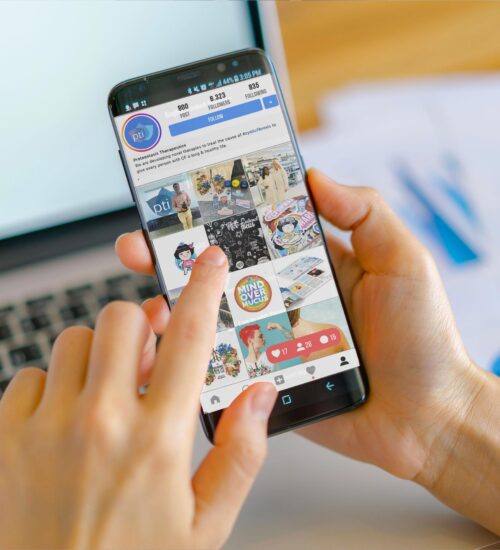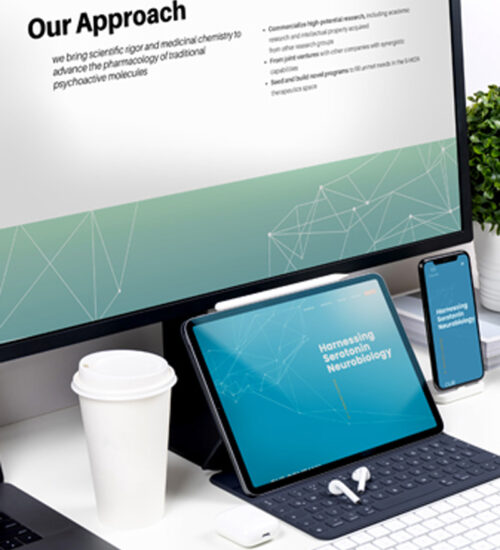 Web
CORPORATE WEBSITE
DIGITAL FLYERS & INVITATIONS
CONCEPT ANIMATIONS
STATIC ILLUSTRATIONS
ANIMATED INFO-GRAPHICS
DIGITAL FLYERS
Presentations
SINGLE POWER POINT DECK LAYOUT
SINGLE POWER POINT DECK REDESIGN
POWER POINT TEMPLATES
ICON SETS DESIGN
ILLUSTRATIONS
Social
POST DESIGN
STORIES DESIGN
INSTAGRAM FEED CURATION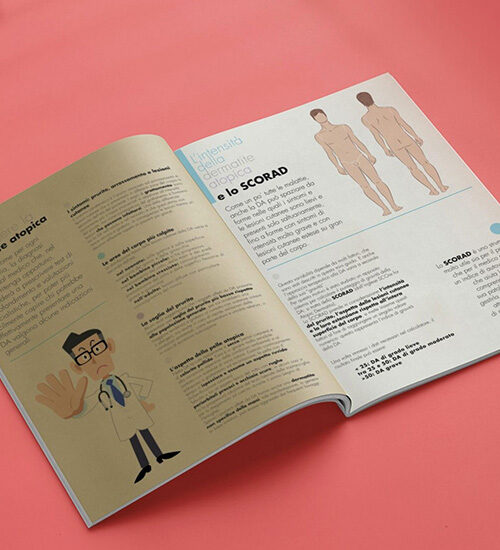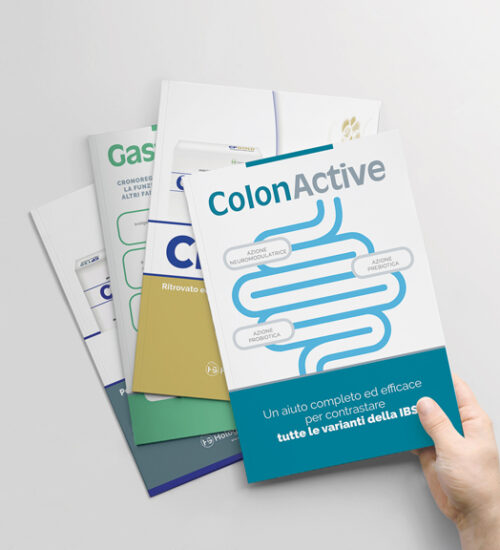 Corporate
LETTERHEAD, BUSINESS CARDS
STATIONERY
INTERNAL COMMUNICATION DOCUMENTS
External
POSTERS
BROCHURES
FLYERS
INVITATIONS
MAGAZINES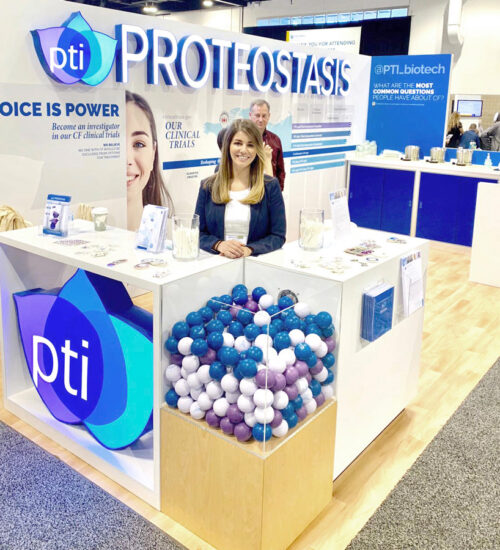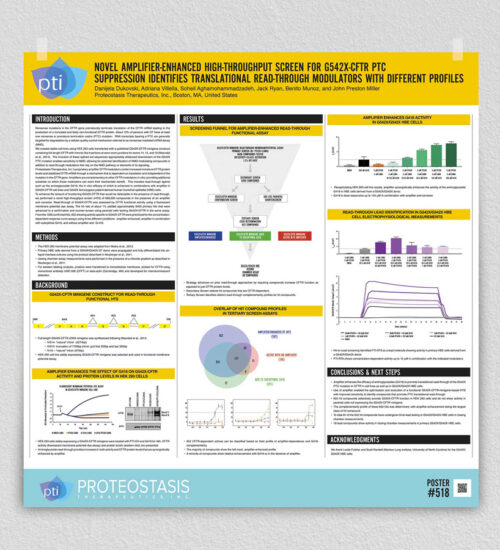 Conventions
BOOTH DESIGN.
GADGETS.
POSTERS.
PRESENTATIONS.
SWAG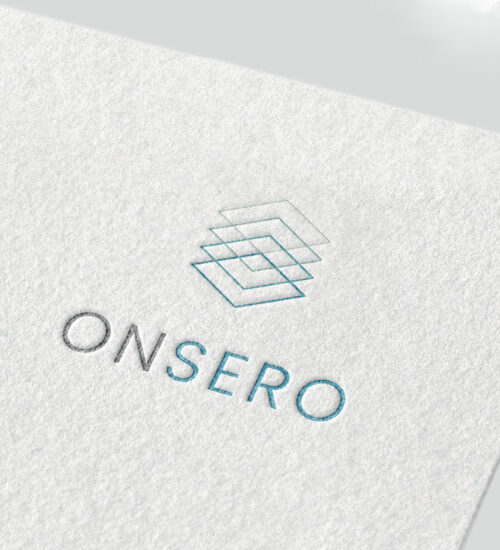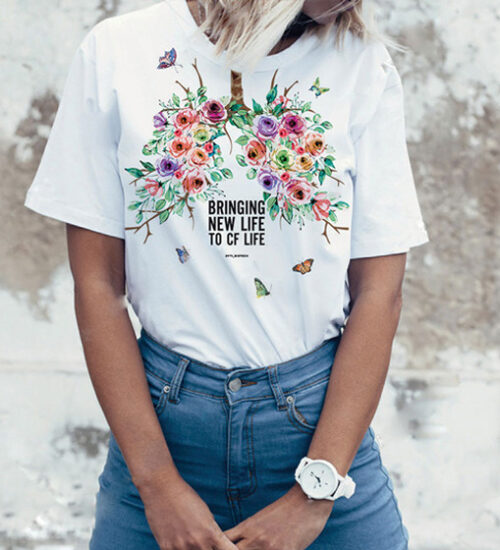 Corporate identity
COMPETITORS ANALYSIS
BRAND STRATEGY
BRAND DESIGN
BRAND BOOK & GUIDELINES
CREATIVE MARKETING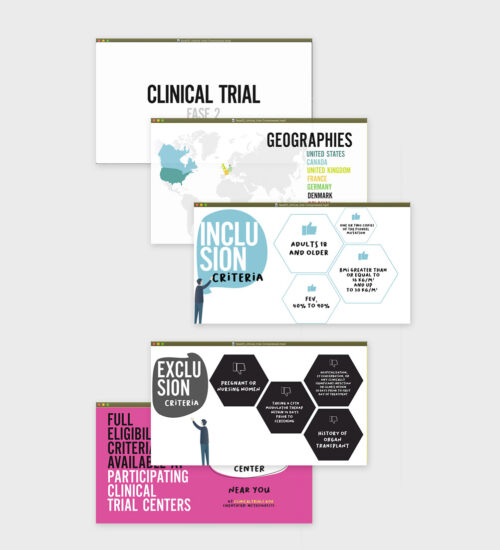 Illustrations
SCIENCE ILLUSTRATIONS
2D INFOGRAPHICS
ANIMATED INFOGRAPHICS
CHARTS & DIAGRAMS
Take the test
to get an automatic instant quote
The test will help you understand where you are at with your corporate identity, what you might need, and how much it would cost.
We won't bother you with follow up emails. No contact information required.
We are always looking for new projects and interesting partners.
Also, we love to say hello!
Contact us for further information or to schedule a quick chat.