Building amazing creative experiences
for the modern Biotech & Pharma businesses.
Creative minds
go together
We are a team with over 20 years of experience in  Biotech, Pharma and Design industry.
We are here to listen to your needs, understand your communication objectives and propose effective solutions to achieve them.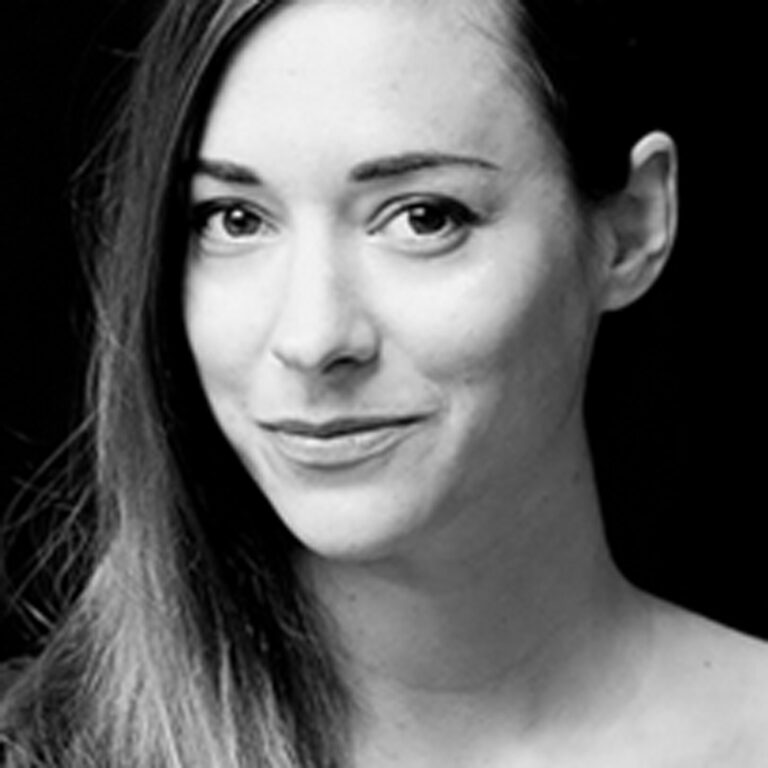 Nevena Kovacevic
Founder and Managing Director
Nevena is the main point of contact for for all our Clients. She manages all our projects and makes sure that they are on time, on budget and on brief
Rebecca Rinaldi
Creative Director
Rebecca is involved in all projects and deliveries. She works with our Clients on the vision, and sets clear objectives and goals to reach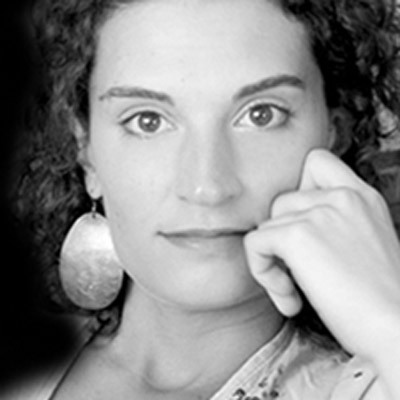 Chiara Benassi
Chief Graphic Designer
From a simple illustration to complex infographics and presentations. Chiara manages the graphic team and makes all our Clients dream come true for all our deliverables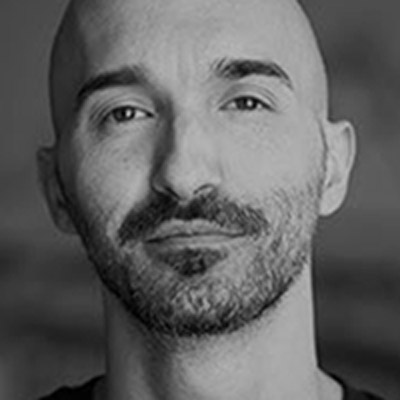 Giorgio Barroccu
Chief Web & Coding
Giorgio manages the web team and sets up beautiful memorable websites that follow our Clients needs and vision
We think for you
so you don't have to
Creativity is defined as the tendency to generate ideas, alternatives, or possibilities that may be useful in communicating with others
In order to be creative, you need to be able to view things in new ways and from a different perspective.
Not only did Hens on Mars deliver a world-class brand and visual design, it was accompanied by a comprehensive and easy-to-use set of templates and image assets.
Henri Koponen
ONSERO -VP Finance & Operations
Take the test
to get an automatic instant quote
The test will help you understand where you are at with your corporate identity, what you might need, and how much it would cost.
We won't bother you with follow up emails. No contact information required.
We are always looking for new projects and interesting partners.
Also, we love to say hello!
Contact us for further information or to schedule a quick chat.