Tailoring our services to never again leave you wondering:
"and how do I do this now?"
We believe in building

real relationships
making lasting connections with every client makes it easier for us to create designs that express to the best the corporate values 
We know how difficult it can be to manage internal and external communication and delivery of certain projects. Our over 20  years of experience  led us to offer different types of collaboration, according to different needs:
Need something specific right now?
Tight on a deadline?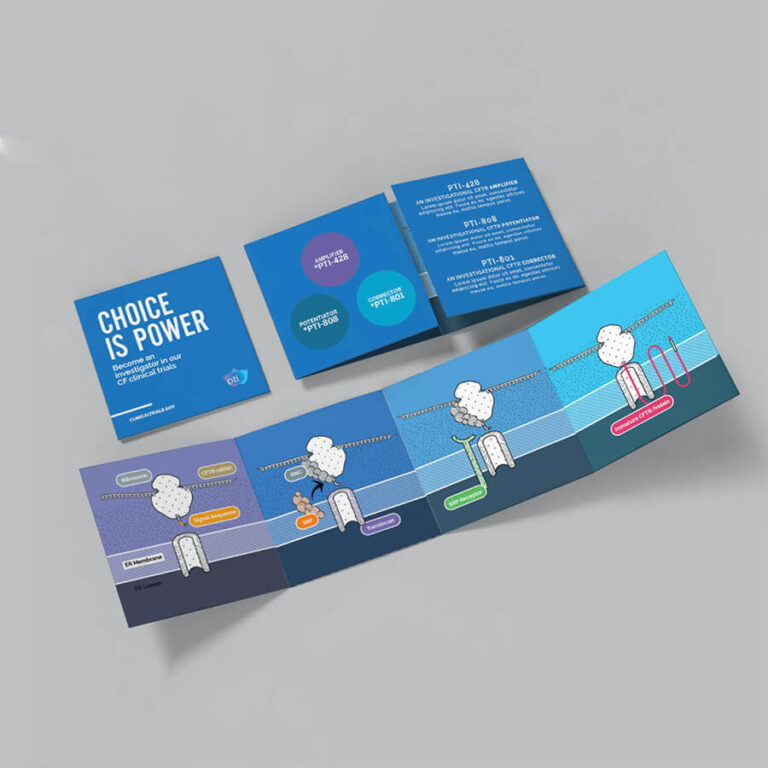 From a simple business card design, a quick flyer to an illustration you desperately need done or a whole website design. Or maybe those last minute power point touch ups? We are here to help you with any one off project you might need. Starting from $50
New company ?
Existing but not satisfied of how
you express your identity?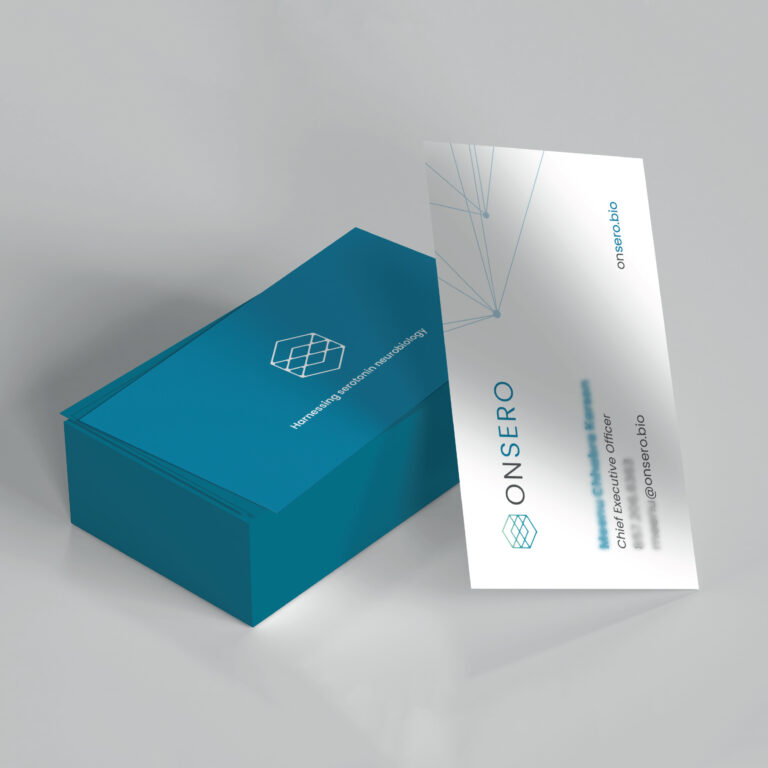 Having a solid brand design and guidelines makes things easier for the future. Whether you have it half way figured out already, or you are a start-up in need of a look that reflects your company identity. Every company is unique, and every brand should reflect that. We are here to translate your company values and identity into beautiful designs that are useful and makey our every day life easier. Starting from $4000.
Want to be worry-free?
Need someone to do what you need
whenever you need it?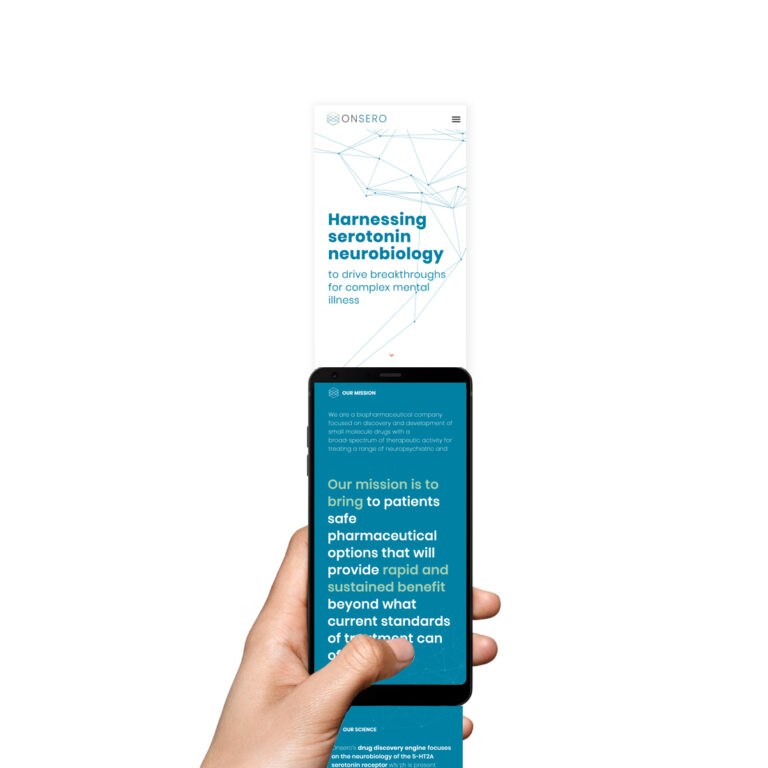 We know it is difficult to predict what will happen and what you might need. This is why we collaborate with companies on a yearly basis, delivering all the design solutions they might need. From simple leaflets to complex info graphics, we follow you monthly and help you navigate all the changes that will be happening on your way. Starting from $250/month.
Our skills

at your service
Things we are particulary proud of:
We go beyond just providing a list of services. We strive to be efficient, useful and building strong partnerships with our Clients to elevate their brand.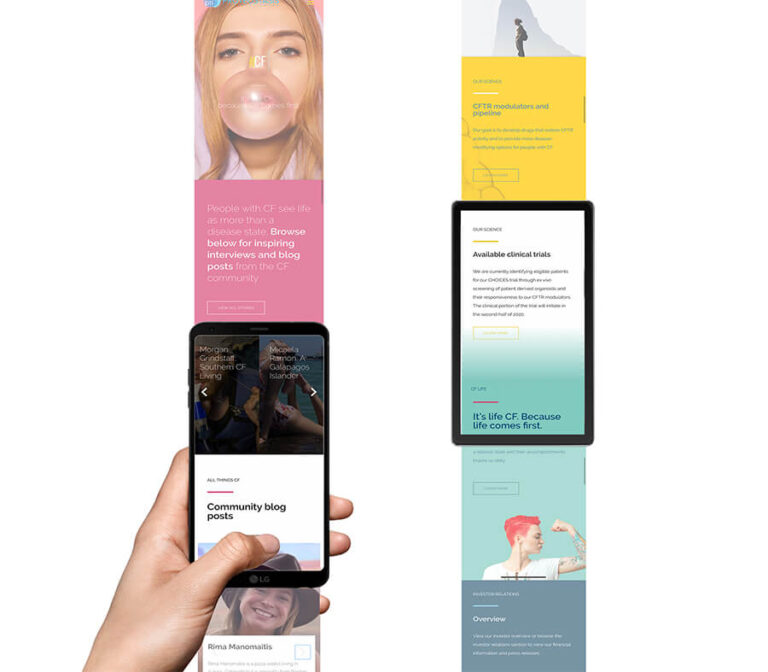 Creative Thninking
We exceed our clients expectations.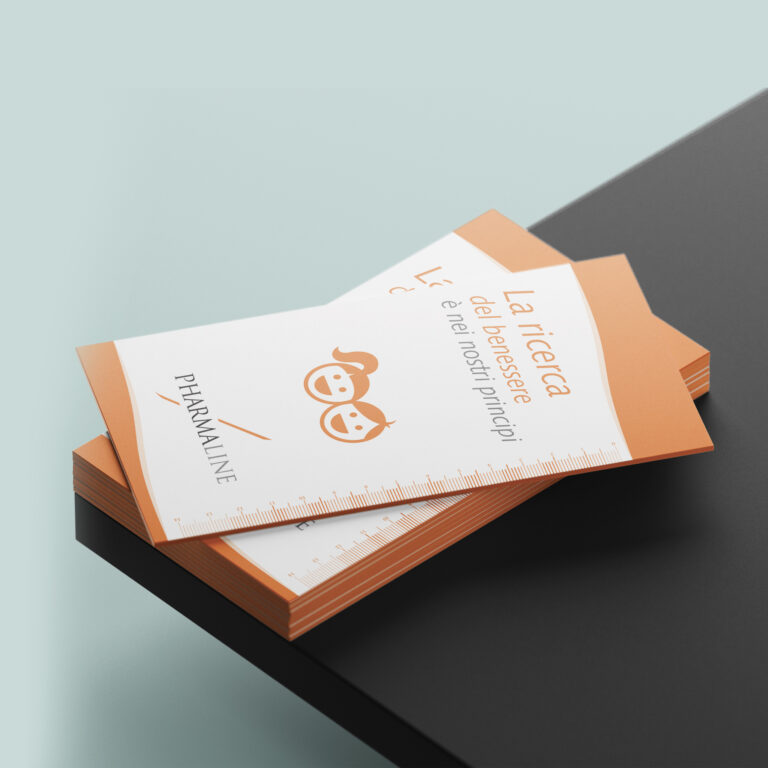 Fast Response
We know that when you need something, you probably need it right away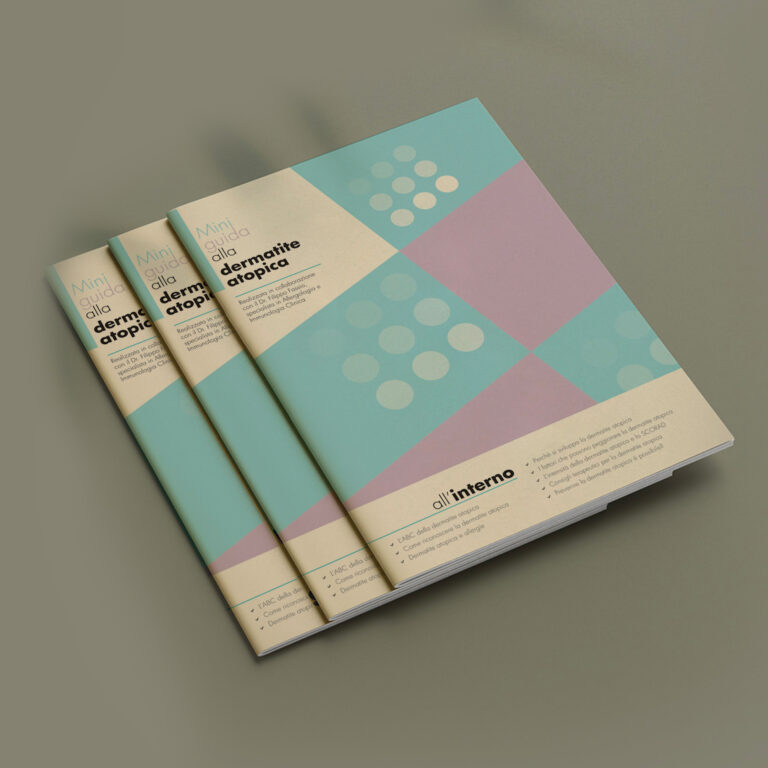 Over 20 Years Experiece
We understand you and your challenges.
Take the test
to get an automatic instant quote
The test will help you understand where you are at with your corporate identity, what you might need, and how much it would cost.
We won't bother you with follow up emails. No contact information required.
We are always looking for new projects and interesting partners.
Also, we love to say hello!
Contact us for further information or to schedule a quick chat.